Election Tribunal admits plea against Saad Rafiq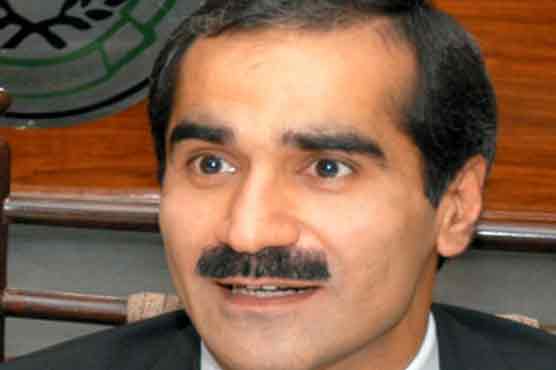 Hamid Khan's plea over poll rigging in his constituency has been admitted for hearing.
LAHORE (Web Desk) - Election Tribunal Lahore (ETL) has admitted for hearing election petition filed by Hamid Khan over alleged polls rigging by railway minister Khawaja Rafiq during general elections in his constituency.
ETL has summoned all the candidates of the respective constituency during the first phase of hearing on August, 28.
PTI candidate Hamid Khan had alleged that railway minister Khawaja Saad Rafiq first of all got LDA employees deployed on polling stations and later got the electoral result changed in collusion with returning officers.
Hamid Khan has demanded that there is solid evidence of polls rigging against Khawaja Saad Rafiq, therefore, Khawaja would be disqualified from the NA seat.